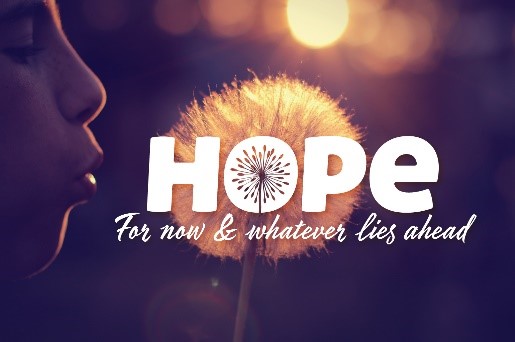 Compass Education is a cloud-based school management system designed to streamline school processes and reduce administrative burden so that staff can focus on what matters most: supporting student outcomes.
With a comprehensive suite of over 30 features across six core modules, Compass offers a one-stop shop solution that connects every facet of your school community from one place.
From payments and communications to student wellbeing and reporting, Compass provides schools with the tools they need to achieve their goals and respective versions of success.
Compass sets itself apart from others with a dedication towards continuous improvement and a fantastic support offering.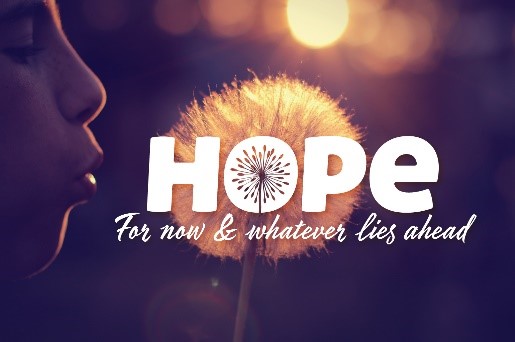 At Woods our number one priority is people. Whether it be our staff, customers, the children that sit on our furniture, suppliers, or the wider community. Manufacturing school furniture requirements since 1953, we specialise in creating more flexible and stimulating learning environments that enable your students to reach their full potential.
By ordering from Woods, in addition to getting quality Australian made furniture with a 10-year warranty, you will be supporting local jobs and Australian manufacturing
We care about the food that we eat, and the water that we drink, but what about the air that we breathe? No matter where you go, air is an essential part of your life.
Indoor Air Quality (IAQ) is an increasingly prevalent concern in a world faced with rising levels of pollution, temperatures, and climate change. At Panasonic, we're committed to delivering more than just cooling & heating solutions, we consistently strive to help you make positive choices, bringing you Quality Air, For Life.
Teeth On Wheels provides an oral health program, with on-site dental service, to schools and childcare facilities within the greater VIC area.
We pride ourselves on providing the highest quality dental treatment while making it fun, positive and memorable. Our vehicles are fitted out with state-of-the-art dental equipment and include entertainment systems with classic movies and music, providing a stress-free and relaxing atmosphere for our patients.
Our aim at Teeth On Wheels is to change the experience of visiting the dentist – we want to reduce fear and anxiety, minimize pain and encourage life-long oral health care for all of our patients
Why Choose Us?
Only Mobile Dental Clinic in Australia to gain Accreditation
Excellent Customer Services
Child friendly and calming environment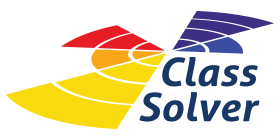 A better way to create your class lists - your way
Class Solver helps schools create their best class lists in a fraction of the time.
Save countless hours organizing class lists.
Reinvest time back into teaching and development.
Be truly confident that you have done everything possible to meet the individual needs of your students and teachers.